California Law Associates, Inc.
ORANGE COUNTY AND RIVERSIDE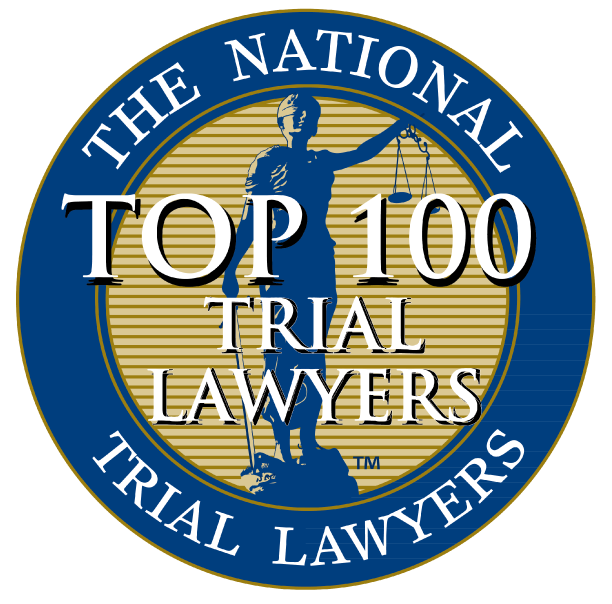 California Law Associates:
We handle work injury cases from start to finish.
REPRESENTING CALIFORNIA's WORK AND PERSONAL INJURIES
At California Law Associates, we offer a free consultation and the promise that every conversation is confidential. If you have suffered an injury on the job we know that speaking with your boss can be difficult but we can make that process less stressful for you with our kind and knowledgeable staff to assist you at every step.
California Law Associates:
Services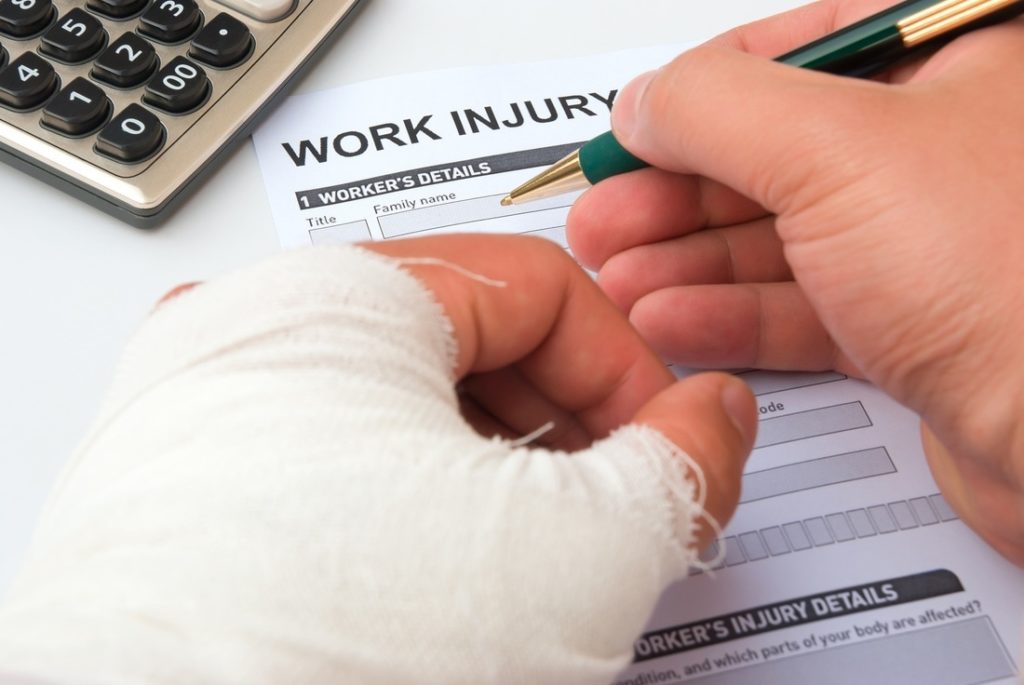 We understand that being injured is a traumatic event whether it be a car accident, a vicious animal bite, or slipping and falling. At our office, we analyze the extent of your harm and can help get you the proper medical care you need.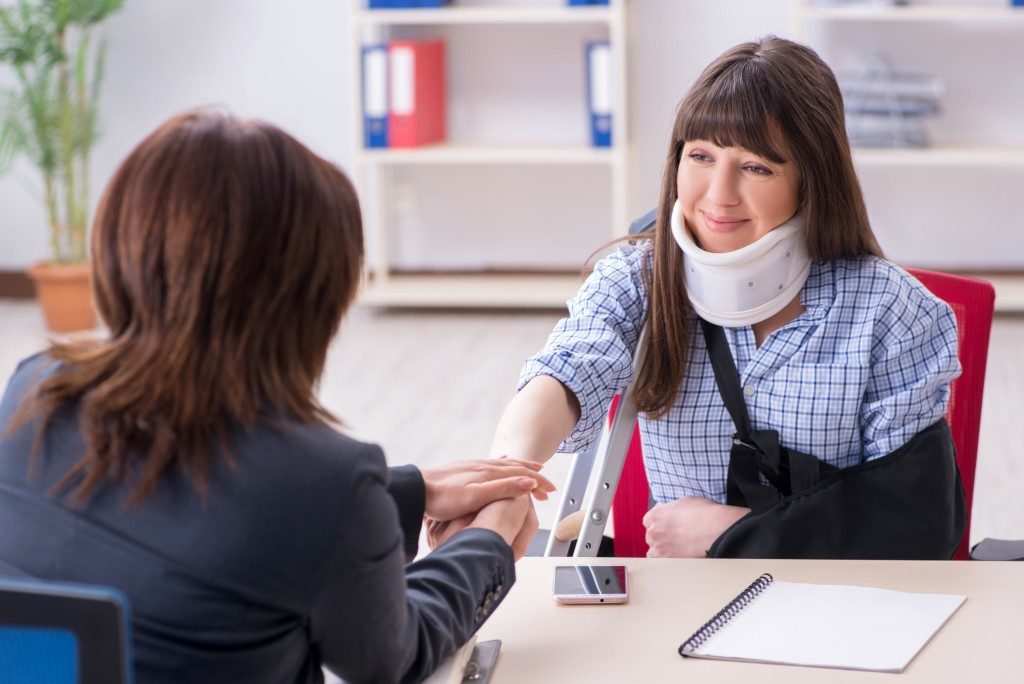 If you were hurt while you were on the job, assaulted by a customer or coworker, or suffered any time of other injury during the course of employment you may be entitled to certain benefits to ensure your health and safety.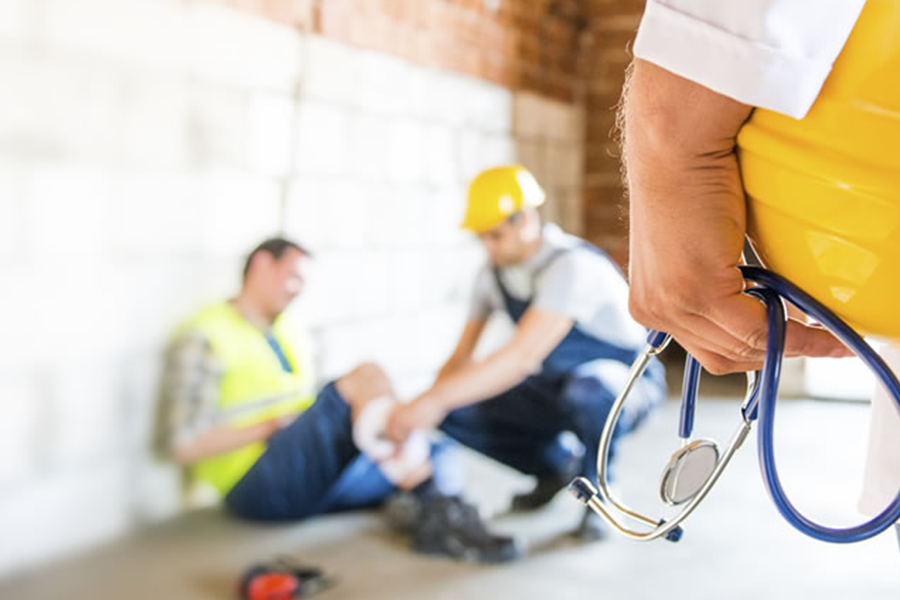 Aside from workers compensation claims we also handle several accident claims: auto accidents, motorcycle accidents, bicycle accidents, boat accidents, pedestrian accidents.
What California Law Associates can do for you
Protect your rights
Be your advocate
Gather information to support your case
Keep track of important deadlines
Plan a strategy unique to your case and obtain all the benefits available owed to you
Represent you in hearings before a workers' compensation judge
Represent you during depositions with your employer's insurance company
Inform you about additional claims and benefits that you may have available
Give you a free consultation
Fill out this short form and we will contact you immediately!